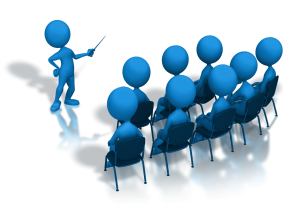 Resident Council Training:
RADAR covers everything from legal requirements, roles and responsibilities, elections, leadership, partnerships, effective meetings, section 3, money matters, the annual plan, community safety and much more. This human capital investment has unlimited potential in terms of its effect on the lives of your residents and on your housing authority's bottom line.
Your Resident Council will be equipped with a training guide and tons of templates that will take the guessing working out of running an effective resident council thus saving valuable staff time.
We have 3 training packages to meet the needs of newly elected and seasoned officers.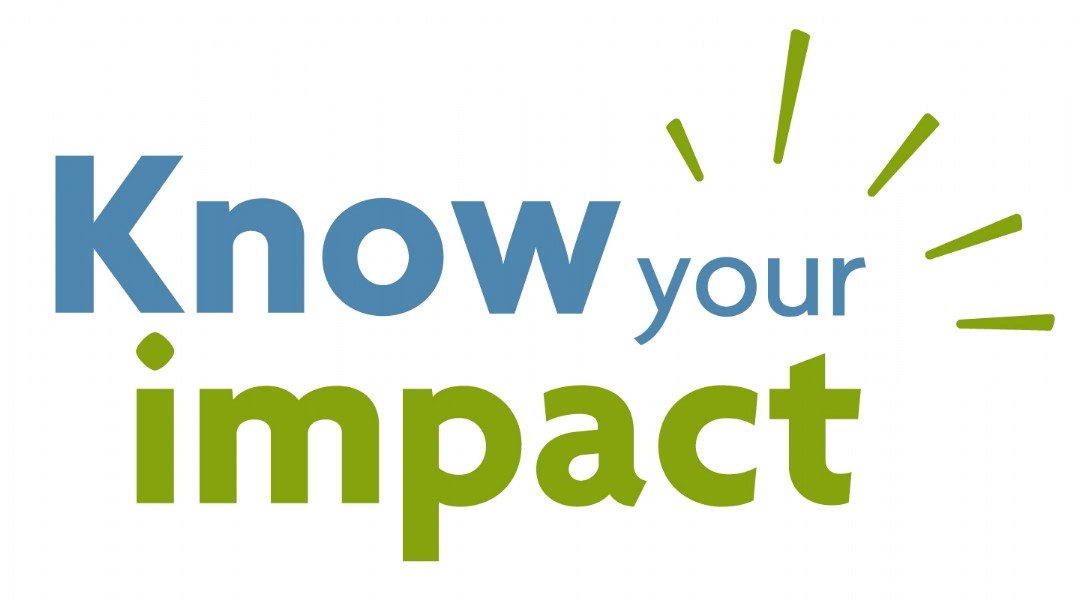 Empowered, Educated and Engaged Residents:
Seek Self-Help and Self-Sufficiency Activities, thus Pay Higher Rents

Maintain their Units with Pride and Dignity

Reduce Incidents of Isolation, Idleness

and

Crime

Connect and Engage with Community Resources

Build Thriving Communities
---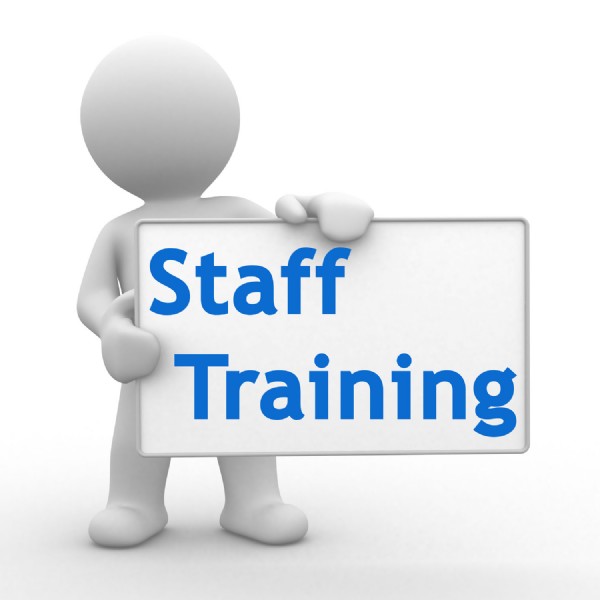 Resident Services Consulting & Staff Training:
One sobering truth about large organizations is that they often aid in the plight of dependency and create even more barriers associated with families achieving self-sufficiency. Our RADAR team specializes in service improvement processes. We assist your staff and client services department with systems that innovate and improve service delivery, thus increasing the agencies impact on families. Using proven methodologies, our team undergoes a comprehensive analysis of your resident services department to locate deficiencies, redundancies, and outdated procedures. We develop and integrate mechanisms that optimize self-sufficiency, communication, and engagement.
With FSS moving towards Composite Scores, it is important to have a strategy that will allow your FSS program to become a high performer and obtain renewal grant funds.

---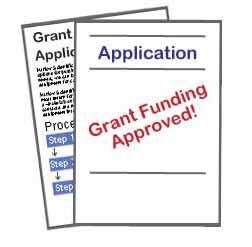 FSS/ROSS Grant Writing:
RADAR offers affordable Family Self-Sufficiency (FSS) and Resident Opportunity & Self Sufficiency (ROSS) grant writing services. We understand the day to day business of the housing authority and know that writing grants can definitely be one of those things that you would prefer to have done by someone else. We understand and manage the entire process from obtaining authorization through the System for Award Management (SAM), obtaining signatures from city and county officials, buy-in from resident council leadership to writing an effective narrative and submitting a successful grant on HUDS new platform.
To Date, We Have Secured More Than $1.2 Million Dollars in FSS and ROSS Grant Funding for Clients.