R.A.D.A.R. Manuals and CD with Over 3 Dozen Frequently Used Templates
Whether you are New to the Board- we'll help you maximize your impact. Looking to join your Resident Council Board? We'll show you how to become an effective leader. Maybe you are a Seasoned Resident Council Leader who needs a refresher, or maybe you are staff looking to gain a better understanding of the power behind the CFR 964 (resident council regulation) and the real impact it has to transform communities.
Whichever you are, there is ONE thing guaranteed! There is NOTHING like R.A.D.A.R!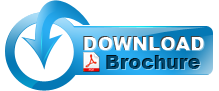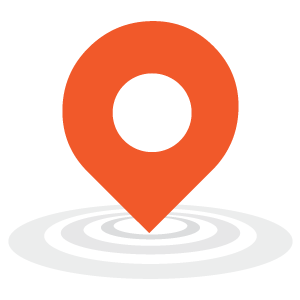 Please Call 919.802.7439 for orders that exceed quantities of 10 or more for special discounts
.
---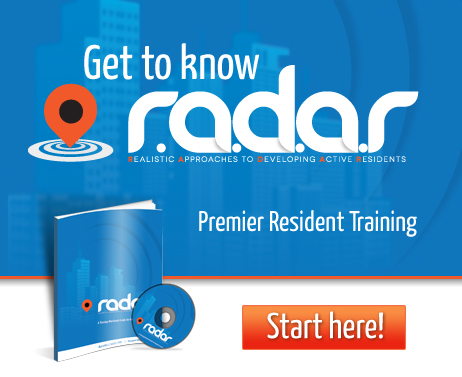 R.A.D.A.R. Technical Assistance Webinar (1Hour)
Having trouble communicating with the resident council leadership? Are the councils in constant conflict with one another, or is the agency and the RAB board at an empass? It could be one of these or a combination of such scenarios that screams waste of staff time and resources, roadblocks in communication or ineffectiveness. The R.A.D.A.R. teams are skilled arbitrators and mediators. We specialize in providing expertise in the area of resident services, resident council leadership, and self-sufficiency programming.
This 1-hour webinar will give your team the tools they need to move forward.