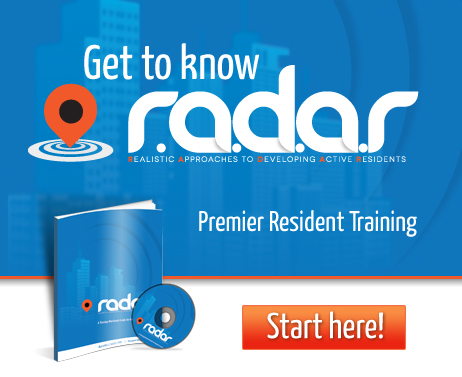 R.A.D.A.R. training is a structured, research-based, hands-on training program designed to equip Resident Councils with the necessary skills required to represent the interest of their respective community. In general, the program encompasses the role of the resident councils effective meetings, budgeting and fundraising, community safety, and a review of HUD Resident Council Regulation requirements.
Training sessions are presented using a 1,2,3- day format (depending on the specific requests of the client) and include mock situations where skills learned are practiced in a controlled environment, with constructive feedback. Each council receives a workbook which reinforces the content discussed during the training. Follow-up sessions are structured to support the needs of the resident council based on data received and analyzed from the previous training.
WHY R.A.D.A.R?
Resident Council leaders have an ability to respond (responsibility) to the needs of their communities in a way that diplomatically speaks Truth to Power. Unlike other companies that offer resident council training, RADAR is a dose of Reality! It offers leaders real solutions of what can be done NOW leveraging existing tools and resources. R.A.D.A.R. was developed by two professionals with over 50 years of experience working with individuals who share similar backgrounds, interests, and challenges in the public housing arena. The pragmatic nature of the program is reflective of the experiences of R.A.D.A.R.'s creators and can be observed in the curriculum plan of study.
Meet R.A.D.A.R's Creator & Lead Facilitator: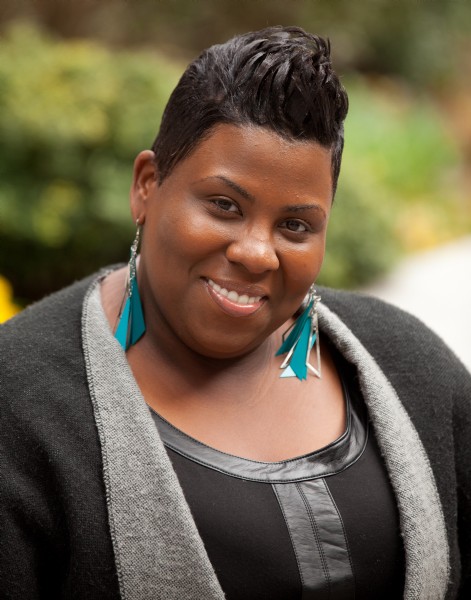 Racquel Williams-Jones (RW Jones) uses her experiences as a once struggling single welfare mother of 4 as context to communicating with and understanding the needs of the many single mothers and the economically disadvantaged that populate Public Housing. This experience gives her a unique insight into creating systems and educational resources to help resident councils develop strong governing bodies that are organized and professional, have clear meeting agendas, develop strategic action plans, and are able to raise funds in order to serve the needs of their communities.
Racquel holds a Master's degree in Public Administration from North Carolina Central University. She earned her Bachelor's degree in Politics, Economics and Law from Westbury University. She also earned the Associate's degree in Criminal Justice with a concentration in juvenile delinquency from Suny Farmingdale University. Racquel has served as an appointed Commissioner of a North Carolina Public Housing Authority, where she served as chair for 9 years. She currently lives in the City of Alexandria, Virginia where she serves as an appointed member of the Economic Opportunities Commission.
"Strong Resident Council's are the engines that drive thriving communities. However, they do not develop by accident. They are the result of deliberate and proactive training and development choice exercised by Progressive Public Housing Authorities". ~ RW Jones